Creative. Stylish. Award-Winning.
Your wedding photography is your one chance to look back at this monumental moment, your wedding, and tell your story.
There are an infinite amount of details a couple must consider before their big day. There's the ceremony, the reception, the flowers, the invitations, and the dress, of course, but the most important decision you will make is your wedding photographer.
I believe that you have a story to tell with your wedding. Your pictures should truly capture you and your loved one, and the place that you've chosen to get married with photographs that are modern, yet timeless. More than just a record of what happened, it should be a testament to how you felt.
click/tap to view bigger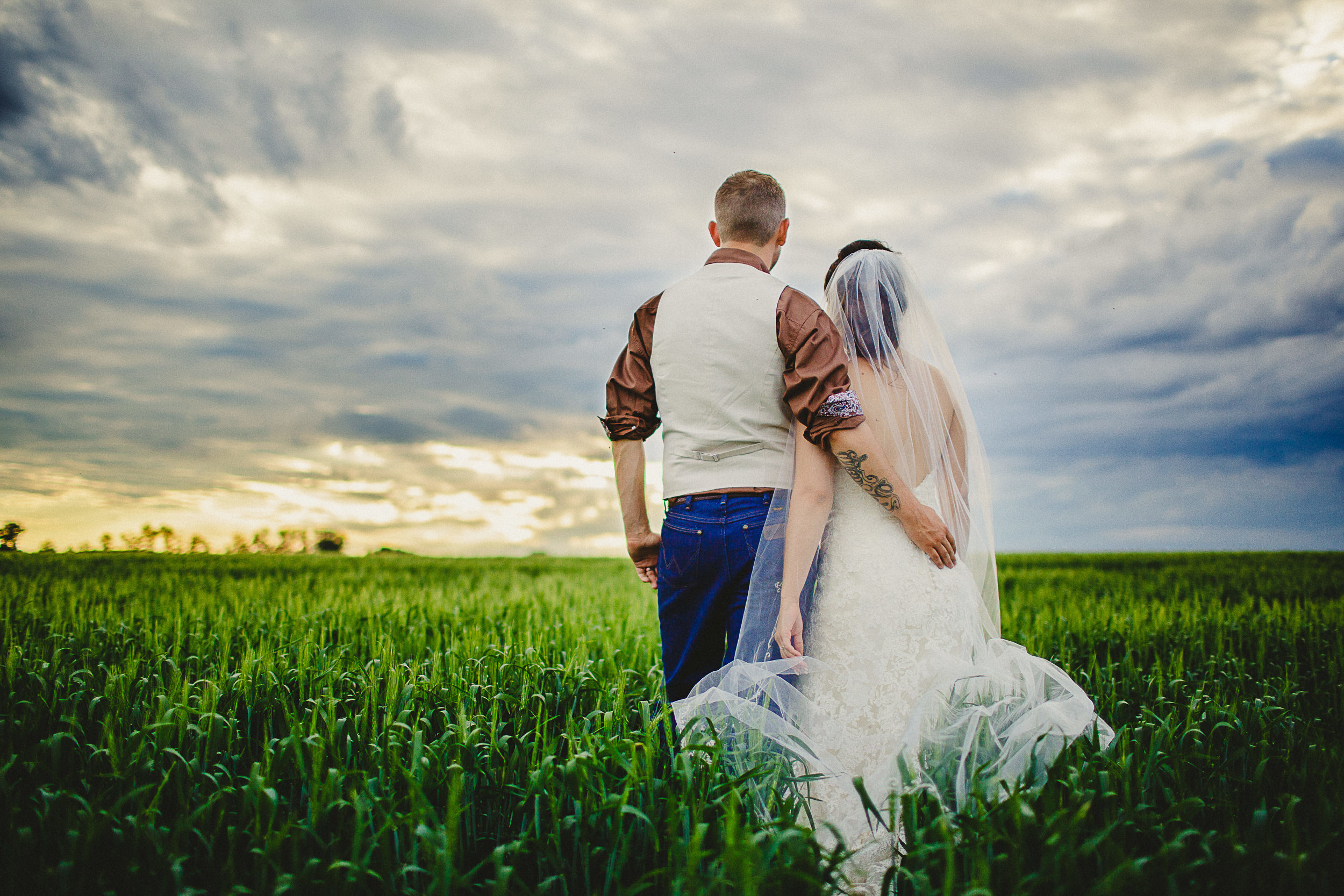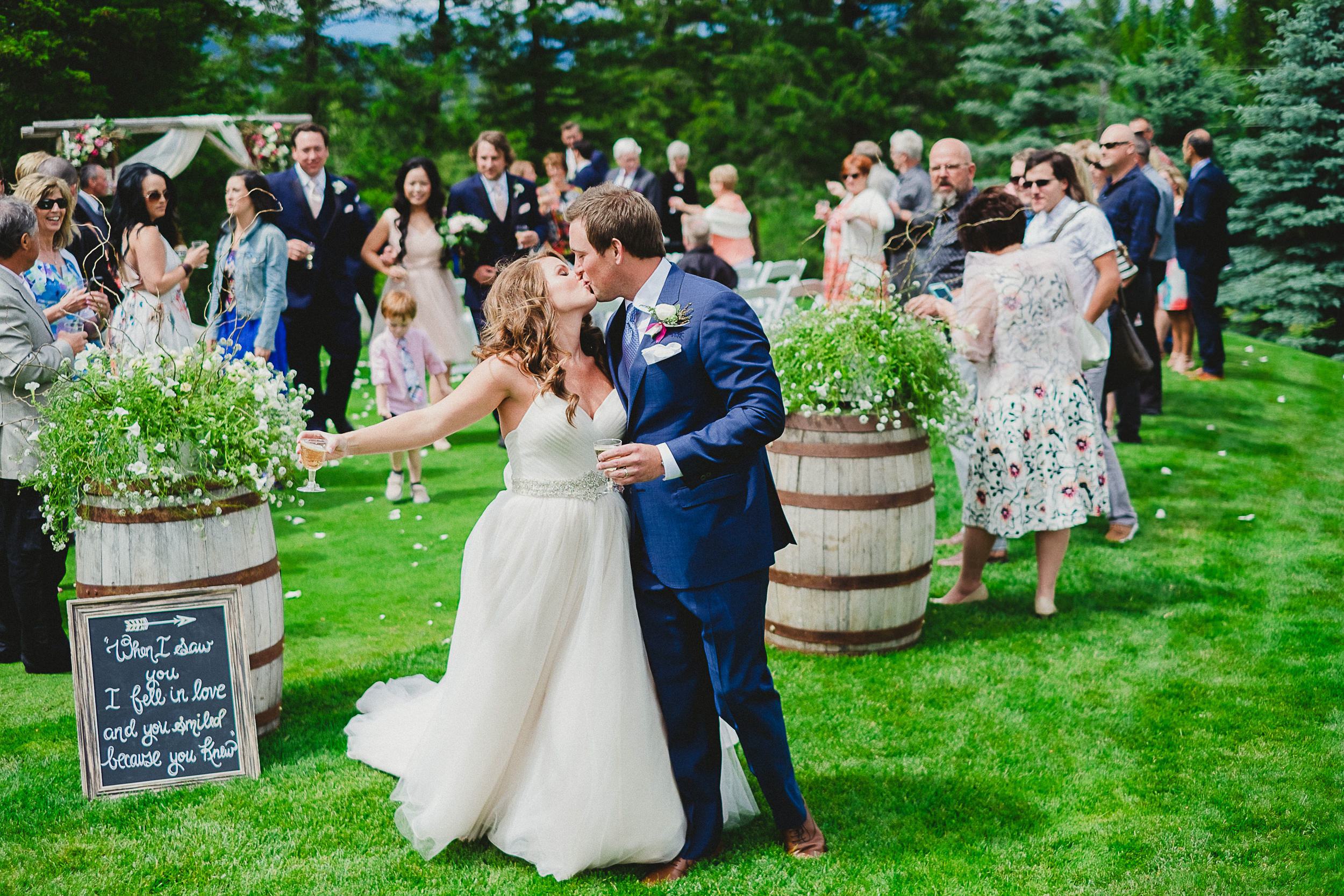 6:8 Photography is one of the premiere wedding and portrait photography studios in Western Canada. The primary photographer is Kevan Wilkie of Fernie, BC. 
I will take you 'behind the scenes' on your own wedding day - showing you moments, emotions and compositions that you may have missed in the whirlwind of it all. When you look back through your heirloom album, you will see your unique story unfold frame by frame. 
Travelling through Western Canada; I've had the opportunity to photograph everything from sunrise heli-elopements to ritzy downtown affairs. No matter the setting though, know that when you bring me as your photographer that you are signing up as a fully-engaged adventurer. Together we will find those spots, just off the beaten path, that add drama and wonder to your wedding photos. 
The calling of wedding photography is high - to preserve a window back to the emotions and fabric of one of those most important days of your life. When you commission me as your photographer, know that I'm up to the challenge. 
When Max and I were searching for a photographer for our wedding, we treated it with great importance. This was one of the highest priorities for us, and we were going to be picky. We decided to put our complete faith in Kevan and he did not disappoint. Our photos are magical, period. My first thought when I looked at them was "these look like they belong in a magazine!" It was a challenging day as it would not stop snowing, but the snow became part of our story, and the photos we got are so very special. Max and I are just thrilled. We had vaguely described how, ideally, our photos would turn out, and it was like he read our minds. They are not only exactly what we were looking for, they were better.I can say with certainty that we would not have wanted any other photographer for our day. Max and I will always cherish these photos, and we are so glad we chose 6:8 Photography. 
Throughout our engagement shoot and wedding day, Kevan kept us relaxed and comfortable and anyone who interacted with him on our wedding day has commented on his friendly professionalism. Kevan has an unbelievable eye for light and composition and has given us so much more than beautiful pictures of our day – instead we have amazing pieces of art that capture both the emotion of each moment and the natural beauty of our venue.
Capturing the story of your wedding, frame by frame.
Setup a Free Consultation and Receive a Free Sample Wedding Story Portfolio
With special all-inclusive 2017 Wedding Photography packages starting at $3995, we have something for everyone. Use the button below setup a wedding consultation, and we will send you a free sample wedding story portfolio.
Plus, if you setup a consultation before January 31st, you will qualify for our current special booking promotion - your chance to get free additional time, free save-the-date cards, or a free bridal session. Schedule your consultation to learn more.